Crisis Lines 24/7
Indian Residential Schools Crisis Line
Phone: 1-866-925-4419
More info: https://tinyurl.com/et4u52u
Klinic Crisis Line (24/7) 
Phone: (204) 786-8686  
Toll free: 1-888-322-3019
Manitoba Suicide Prevention & Support Line (24/7) 
Toll free: 1-877-435-7170 
More info: www.reasontolive.ca
---
Counselling & Other Support Services

Indian Residential Schools Survivors Society
Phone: 1-800-721-0066
More info: https://www.irsss.ca/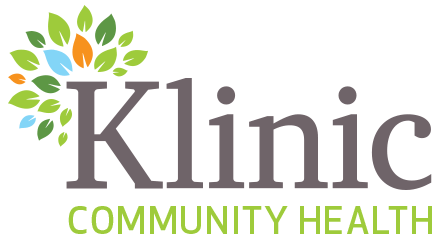 Drop-In counselling is currently being provided via telephone sessions.
To schedule a same-day phone counselling session, please have your Manitoba Health card in hand and call 204-784-4090 beginning at 9:00am. At the scheduled time, a counsellor will call you.
Klinic's Drop-In Counselling services are for individuals, couples and families, aged 13+, who would like the support of a counsellor.
In a one-time drop-in session, you can discuss your struggles, explore coping, and get information about other resources that might help. Anything that is on your mind is a good reason to schedule a drop-in counselling session.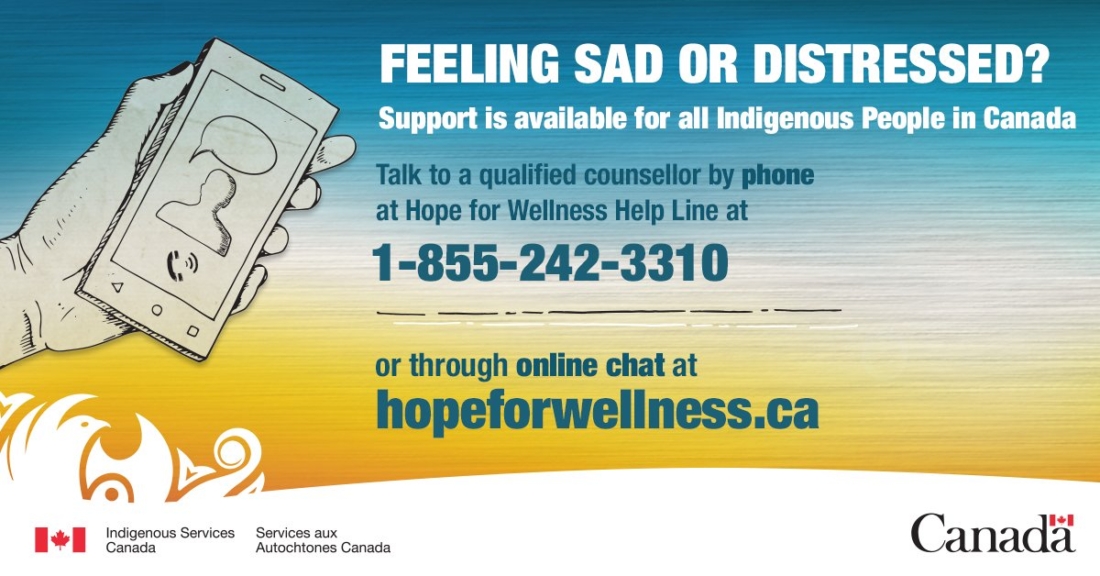 The Hope for Wellness Help Line offers immediate mental health counselling and crisis intervention to all Indigenous peoples across Canada. 

Experienced and culturally competent HelpLine counsellors can help if you:
want to talk
are distressed
have strong emotional reactions
are triggered by painful memories
If asked, counsellors can also work with you to find other wellness supports that are available near you

Phone and chat counselling is available in English and French. On request, phone counselling is also available in:

The Client Care Subsidy Program
The purpose of this fund is to provide timely access to evidence-based treatment services for children and families with mild to moderate mental health symptoms and who are also low-income status and multi-barriered. For children who are 12 and under with depression, anxiety, behavioural-based challenges.
Must meet certain Criteria
Contact the KIDTHINK Intake Coordinator at info@kidthink.ca or 431.388.5373 (Winnipeg, Manitoba).
The Intake Coordinator will go over the application process with you.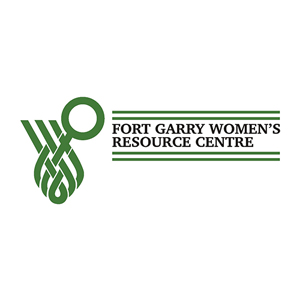 Fort Gary Women's Resource Centre
Providing free support and services for women and children
Fort Garry Women's Resource Centre is a not-for-profit, feminist organization supporting women to engage in healthy life choices for themselves and their families through innovative and responsive programming and excellence in service. We are committed to creating a community where women & children are safe, healthy, valued and empowered.
The Centre is open to all women regardless of their cultural, racial, economic, social, religious and spiritual backgrounds. We are welcoming of individuals with differing experiences and those of differing abilities, ages and sizes. We welcome self-identified women who identify as either heterosexual, lesbian, bisexual, trans, transgender, or intersex.
---
Additional Resources
Mental Health Crisis Response Centre
Central point of access for adults experiencing a mental health crisis, accessible 24/7
Address: 817 Bannatyne Ave @ Tecumseh St) Phone: 204-940-1781
Mental Health Services for Youth
A service for parents or caregivers seeking support for children experiencing mental illness
Phone: 204-958-9660
Adult Community Mental Health Services
Case management, rehabilitation, supported housing
Phone: 204-940-2655
Mental Health Services for Older Adults
Assessment and short-term intervention for people over the age of 65
Phone: 204-982-0140