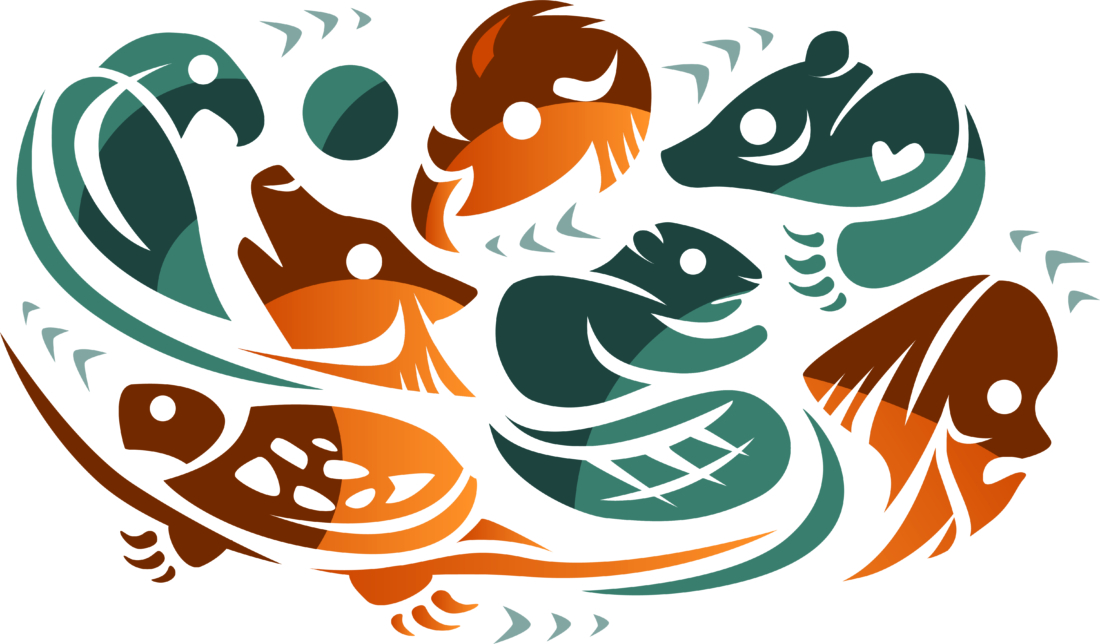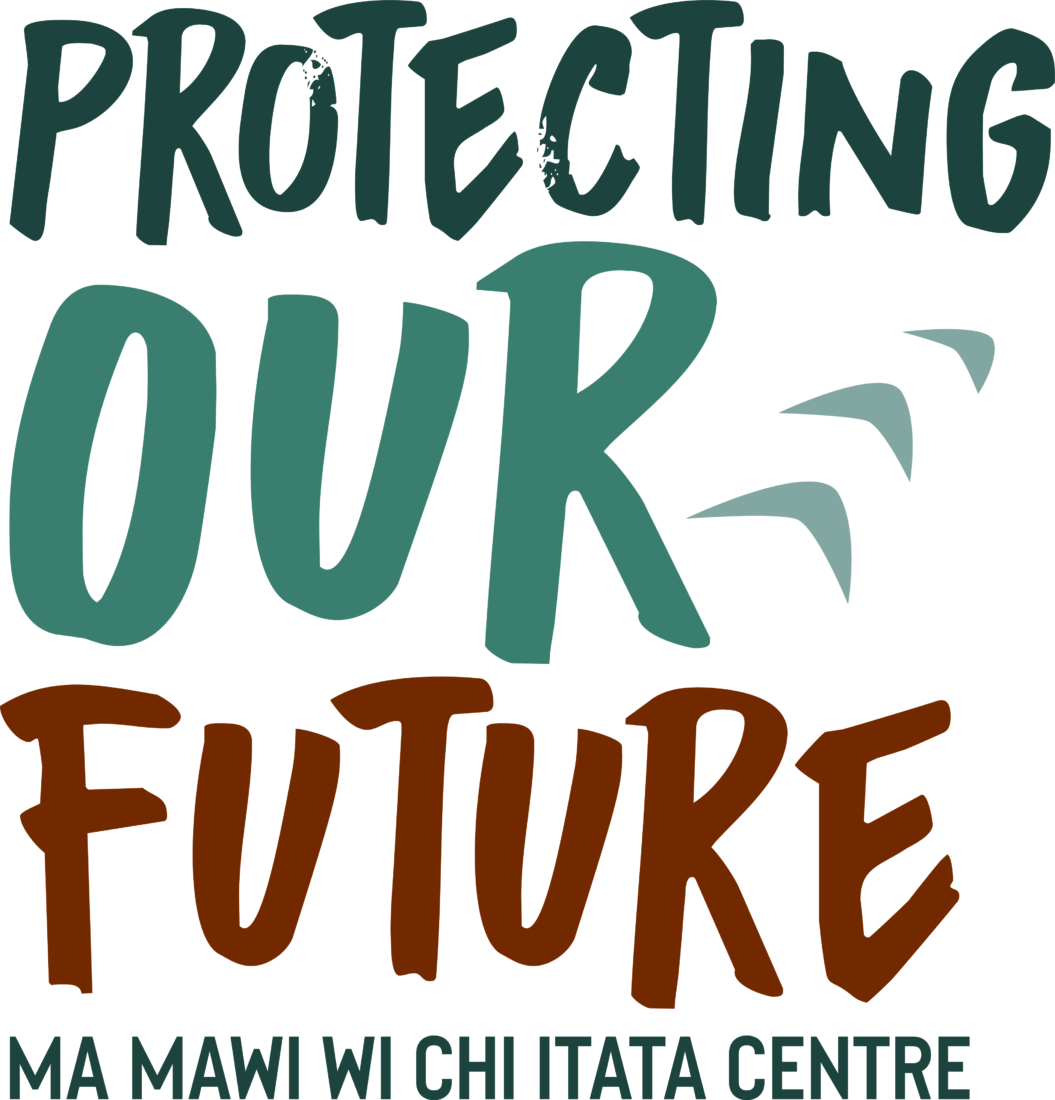 Due for a COVID-19 Vaccine?
Ma Mawi Wi Chi Itata's Outreach Team is available to support you through the process (help with booking, transportation, etc.). Call us at 204-599-6551
Feeling sick and need a test?
Ma Mawi Wi Chi Itata's Outreach Team can provide you with Rapid Antigen Test Kits to take home and provide additional supports. Call us at 204-599-6551
---
Questions about the vaccine?
Ma Mawi Wi Chi Itata has partnered with ScienceUpFirst and local Indigenous Health Professionals to answer all our questions about COVID-19 and the vaccines!
---
About the Project
With the support of the Immunization Partnership Fund, Ma Mawi Wi Chi Itata Centre has launched the Protecting Our Future campaign. This initiative takes a community-driven grassroots approach to address vaccine hesitancy within the urban Indigenous community by providing accessible, culturally relevant, and science-backed information to community in a safe and trusting way. The campaign is guided by the urban Indigenous community through consultations with community members, community service providers, Indigenous health professionals, Elders and Knowledge Keepers, and Ma Mawi Wi Chi Itata frontline staff.
For more information contact the program coordinator:
Allyssa Shrupka, Communications & Event Coordinator