Training, Healing and Learning
The Windy Hill Community Training, Healing and Learning Centre will reopen in Fall 2021.
Windy Hill is a welcoming place of retreat and learning located at Hillside Beach, Manitoba, 50 minutes from Winnipeg, to honour, renew, and rebuild the physical, emotional, socio-cultural and spiritual aspects of being. Here, community members of all ages gather to heal, renew and rebuild while enhancing individual and collective capacities for community self-care.
*Calling for Donations*
Help us rebuild Windy Hill by donating items through
Amazon
.
As many of you know, our Windy Hill Learning and Wellness Centre was lost in a fire in 2018. We have been working to rebuild and once again provide a space for our community to gather, heal, learn, and reconnect with the land.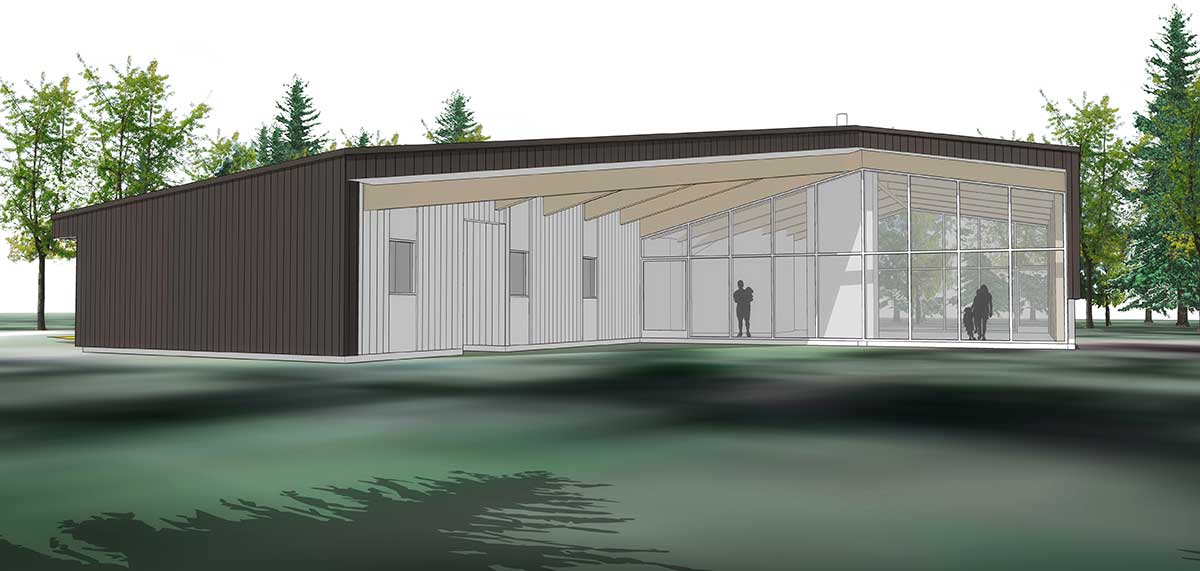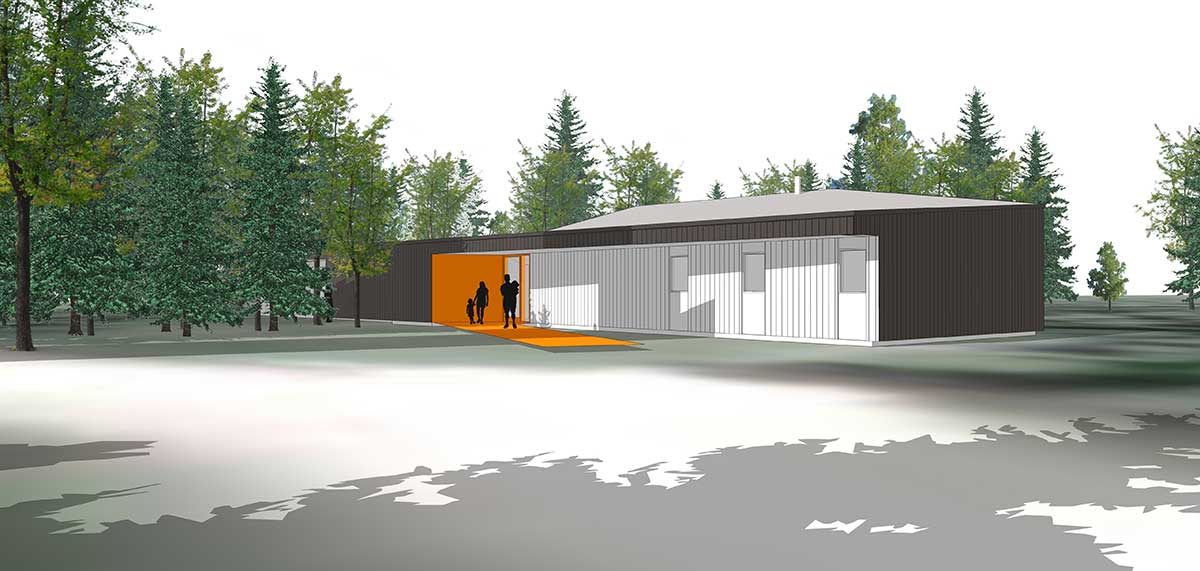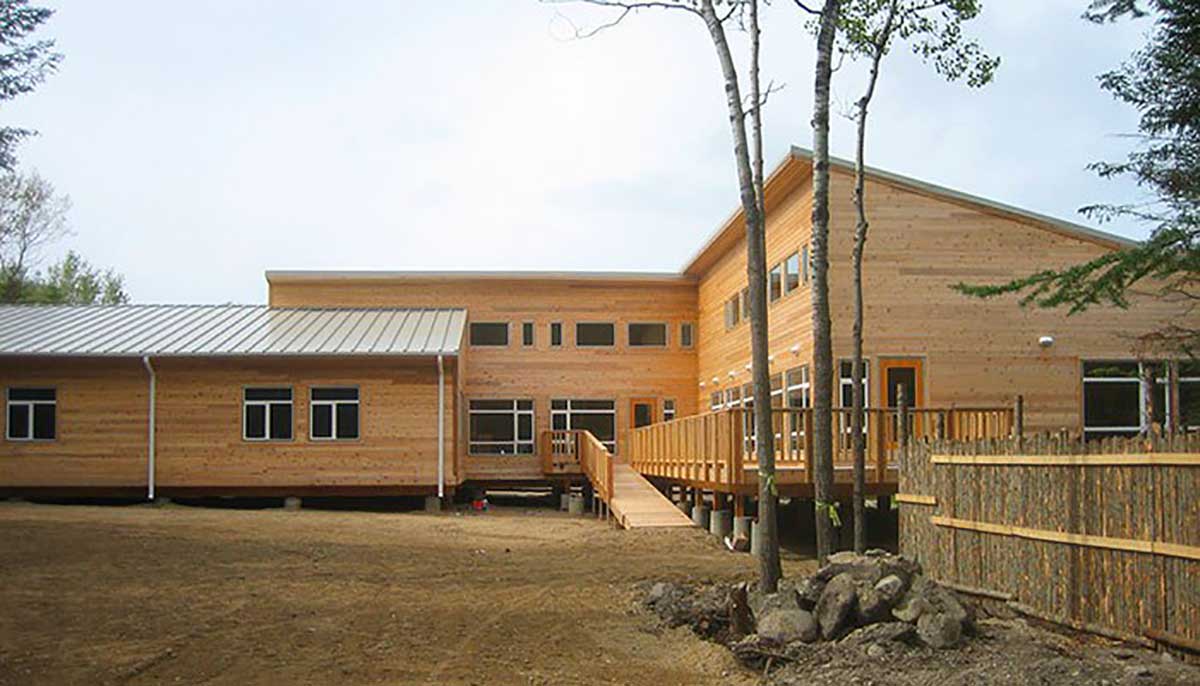 We offer lodging and conference space to corporations, organizations, and families for retreats, cultural training and learning.
5,600 square foot building
36 bed facility
Dining Room
Living Room
Social Room
Open year around
"We booked the Windy Hill Learning and Wellness Centre for the cultural immersion course as part of an Indigenous knowledge centred masters degree program. Communicating with Belinda was wonderful – she was so quick to respond and always kind and thoughtful. We had many requests of the space to make it suit the needs of our knowledge holders, and Windy Hill accommodated in every way. Once on the site, all of the staff were friendly and helpful.  They went out of their way to make sure we had everything we needed, but also seemed to know when we needed privacy. The food was incredible and we never went hungry! Thank you for being such amazing hosts, Belinda and the Windy Hill team!"
– Lucy, University of Manitoba
For rates and booking, call Belinda Selkirk at (204) 925-0379 or bselkirk@mamawi.com